The Store for
Old Films and Literature
Discover a Vast Collection of Books and DVDs
Helping You
Find the Books and DVDs That You Want
Here at The Book Quarry, we resell books, DVDs, and more. You can discover a wide collection of old novels, stories, classic literature, and films stored in the house. If we don't have what you're looking for, we'll dig it up for you!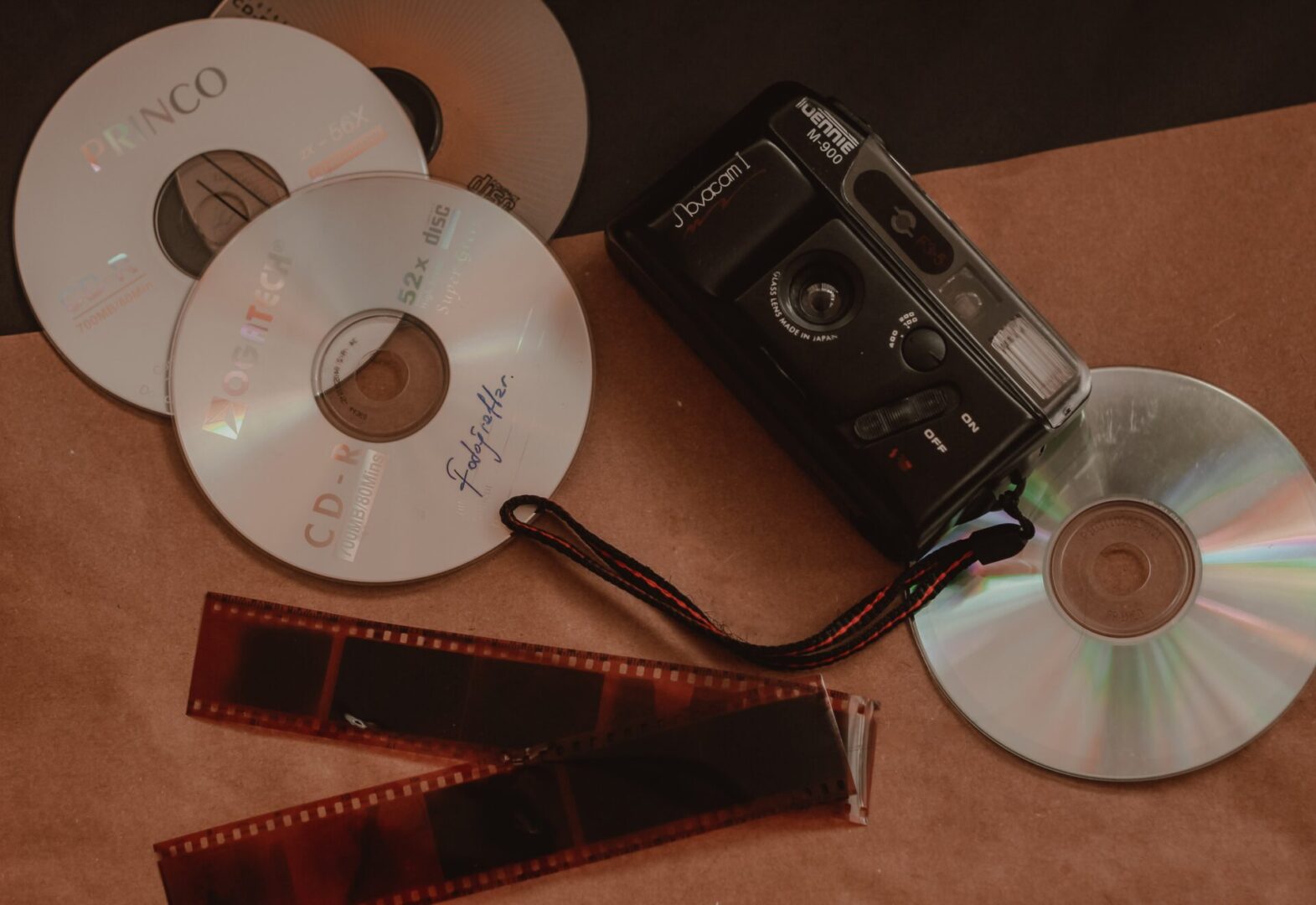 Reach Out for Books and DVDs
The Book Quarry is here to provide you with stories and films that you desire. Get in touch with us today to learn more about what we can offer you from our collection.